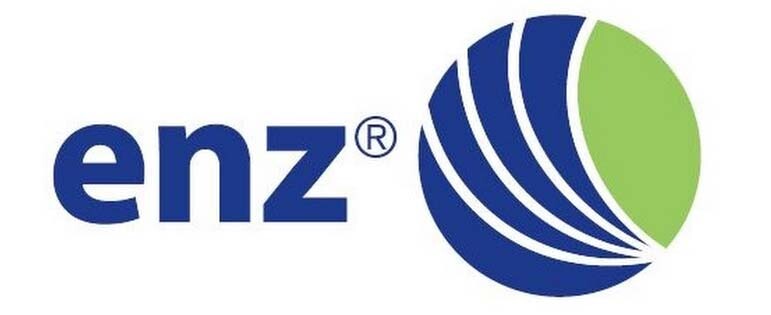 Innovative solutions for surface, tube, sewer and pipe cleaning. Top standards for top satisfaction. Enz® technik ag has brought innovations to the water jetting market since 1985. Constantly in dialogue with customers from municipalities and industrial firms, we set top quality standards. This extensive communication has made us the international market leader with representative offices in all continents. Enz® technik ag offers a suitable tool for every application. Manufactured 100% in Switzerland, our high-tech products are unsurpassed when it comes to workmanship quality and effectiveness.

PCT's manufacturing plant and corporate offices are situated on 10 acres, south of the Dallas Ft-Worth Metroplex in Cedar Hill, TX. The current facility has approximately 30 employees and has the capability to run up 18000 gallons of pipe coating material and 50000 gallons of road building materials per hour. PCT, Inc is committed to the continual development of high-quality, eco-friendly pipe coating and asphalt road products. We strive to surpass the industry's performance standards while keeping the environment clean for our future children. At PCT, Inc., we protect your water and your roads.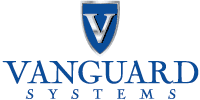 The Vanguard System's modular design makes it easy to mount on any make of Combination, Jet, or CCTV Truck. With the push of a button, it pumps Sani-Solution through a delivery hose to a lightweight manhole roller or spray nozzle attachment.
The Vanguard System costs only a few dollars a day to operate, and the investment is offset by reductions in lost time due to illness, health insurance premiums, liability exposure, and employee morale.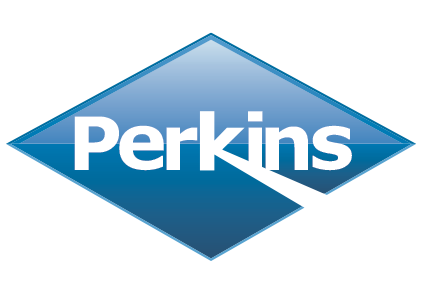 Since 1973, Perkins has been meeting the needs of the waste & service industries. Perkins manufactures more than 70 products and accessories, and distributes its products worldwide. We are proud to say that all of those products are designed, manufactured and in the United States of America. We didn't just start making lifter, we have over 40 years of experience in the industry. We are the experts and the pioneers. Our lifters are the strongest and most reliable in the industry. Other companies offer poor versions of the products that Perkins has perfected.